STARS – Sustainable Travel: Active, Responsible, Safe
STARS is TfL's accreditation scheme for London schools and nurseries. STARS inspires young Londoners to travel to school sustainably, actively, responsibly and safely by championing walking, scooting and cycling.
STARS supports pupils' wellbeing, helps to reduce congestion at the school gates and improve road safety and air quality.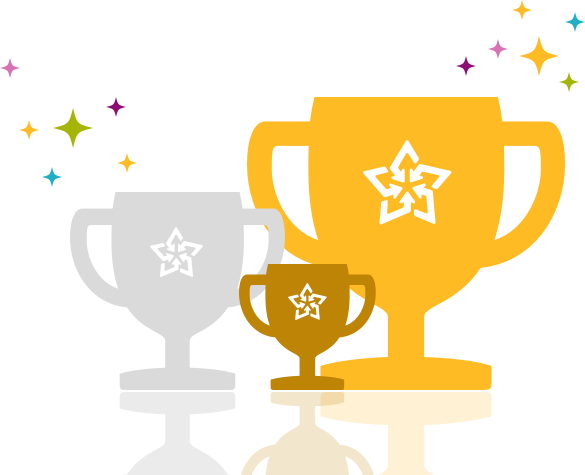 We are very proud to share that Bowes is a Gold accredited school!
Our School Travel Plan looks at how children, staff and visitors travel to and from school. It also contains measures intended to:
Improve safety
Encourage children, parents and staff to walk and cycle
Encourage children, parents and staff to use public transport
Encourage educational programmes relating to child travel and how this links to the environment, safety and health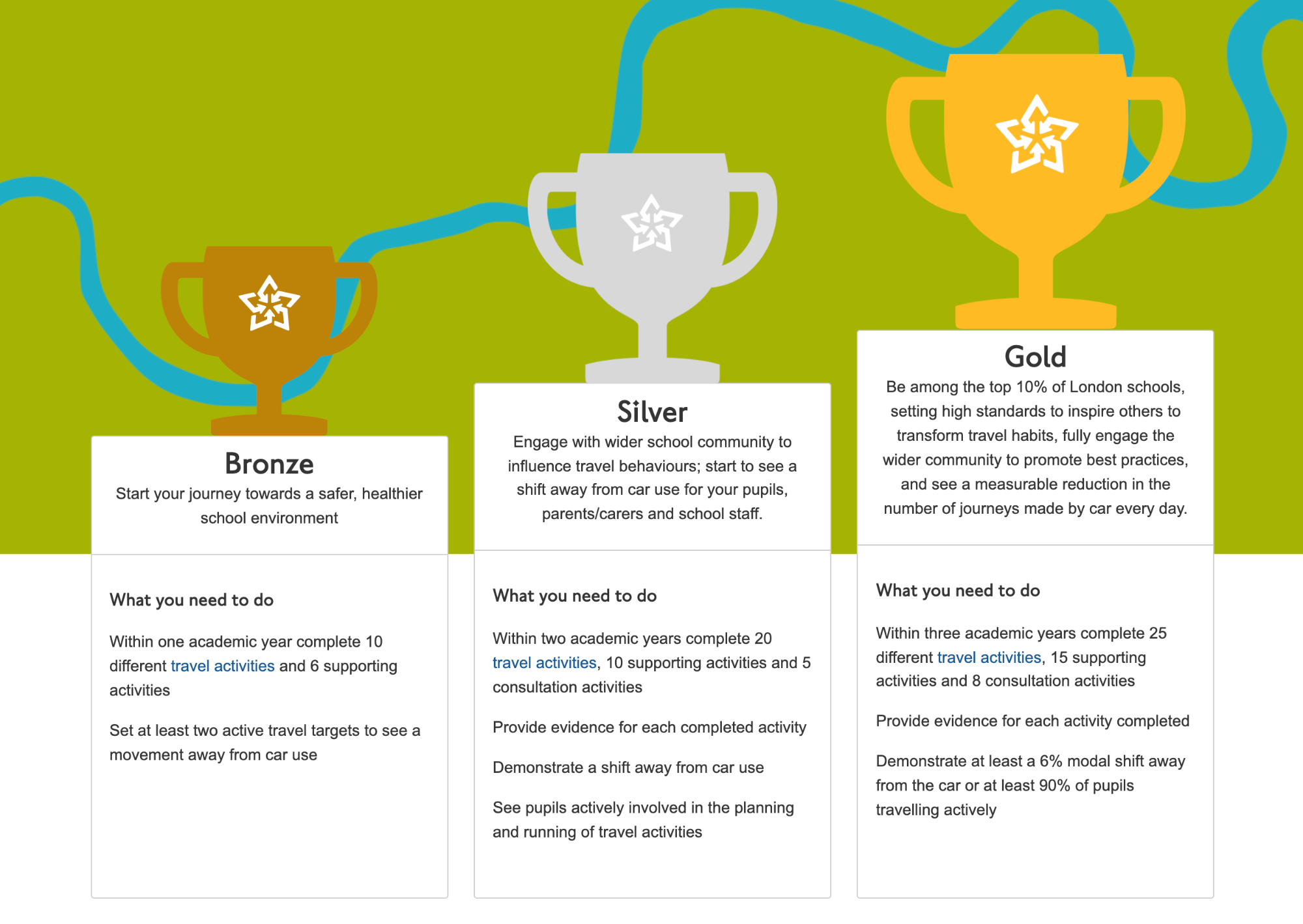 To view more information about Bowes, please click this link.