Relationships and Sex Education
Si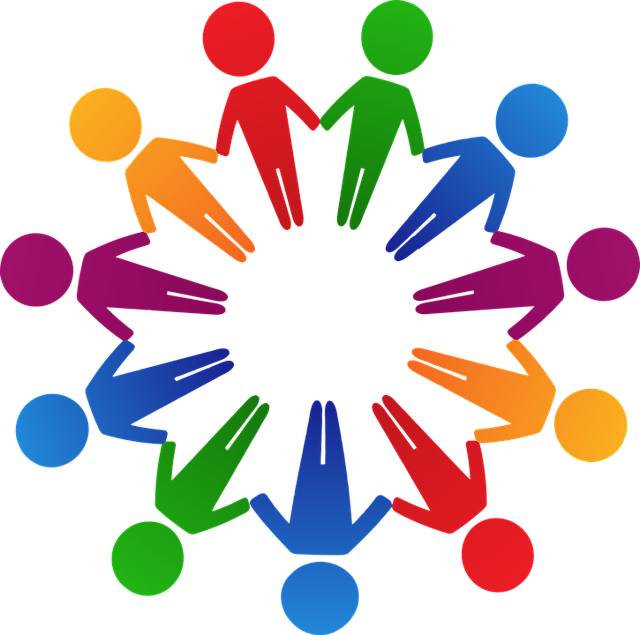 nce September 2020, all primary schools in England have been required to teach Relationships Education. All secondary schools in England are required to teach Relationships and Sex Education, and all schools in England are required to teach Health Education.
At primary level all schools are required to teach about different types of committed stable relationships, which includes LGBTQ+ relationships.
Parents will not have the right to withdraw their children from Relationships Education. Parents can request to withdraw their children from Sex Education during primary school.
At Bowes, we use the Christopher Winter Project resources for our RSE curriculum. The overviews for each year group can be found below. The purpose of the overviews is to give parents an insight into the type of content being covered. Please note, the links within the documents are not accessible.
If you would like to withdraw your child as discussed above, please write a letter to the Headteacher, Effie Demetriou.
Please find below the following supporting documents:
PSHE presentation for parents
An information sheet for parents regarding the new curriculum