News
Consultation
The Enfield Learning Trust have taken the decision to consult on the following two issues:
A reduction in the planned admission number at Chesterfield Primary School from 120 to 90 from September 2018. This reflects the reduction in under 4's in the north east of Enfield.
The separation of Bowes Edmonton into a stand alone school. There are two options - to become a 2 form entry primary school, or to become 1 form entry primary school with a special primary school for children with Social Emotional and Mental Health. In the case of the latter option, they would be stand alone schools but based on the same site.
The consultation period is now open. More information on the proposals and details of how you can have your say can be found on the attached leaflets at the bottom of this page.
November 2016
Taking the curriculum outdoors!
We are delighted to inform you that our very first session at Trent Park was a great success.
Year 1 and 2 enjoyed their learning outdoors. They had a great time exploring the woods and making their own journey sticks.

Crystal Class Show Case
Crystal Class and their amazing 'Art Gallery'!
Little artist at work....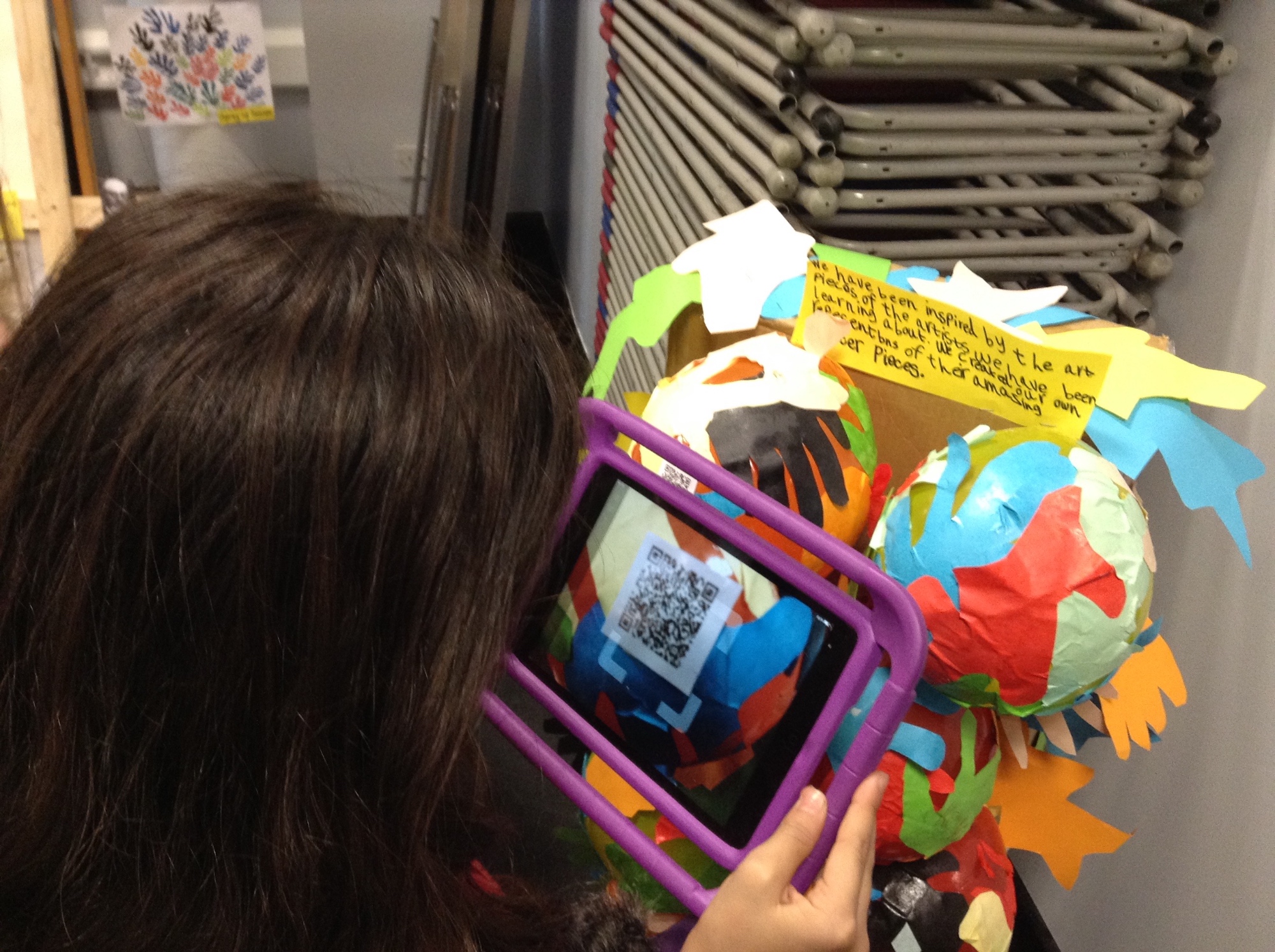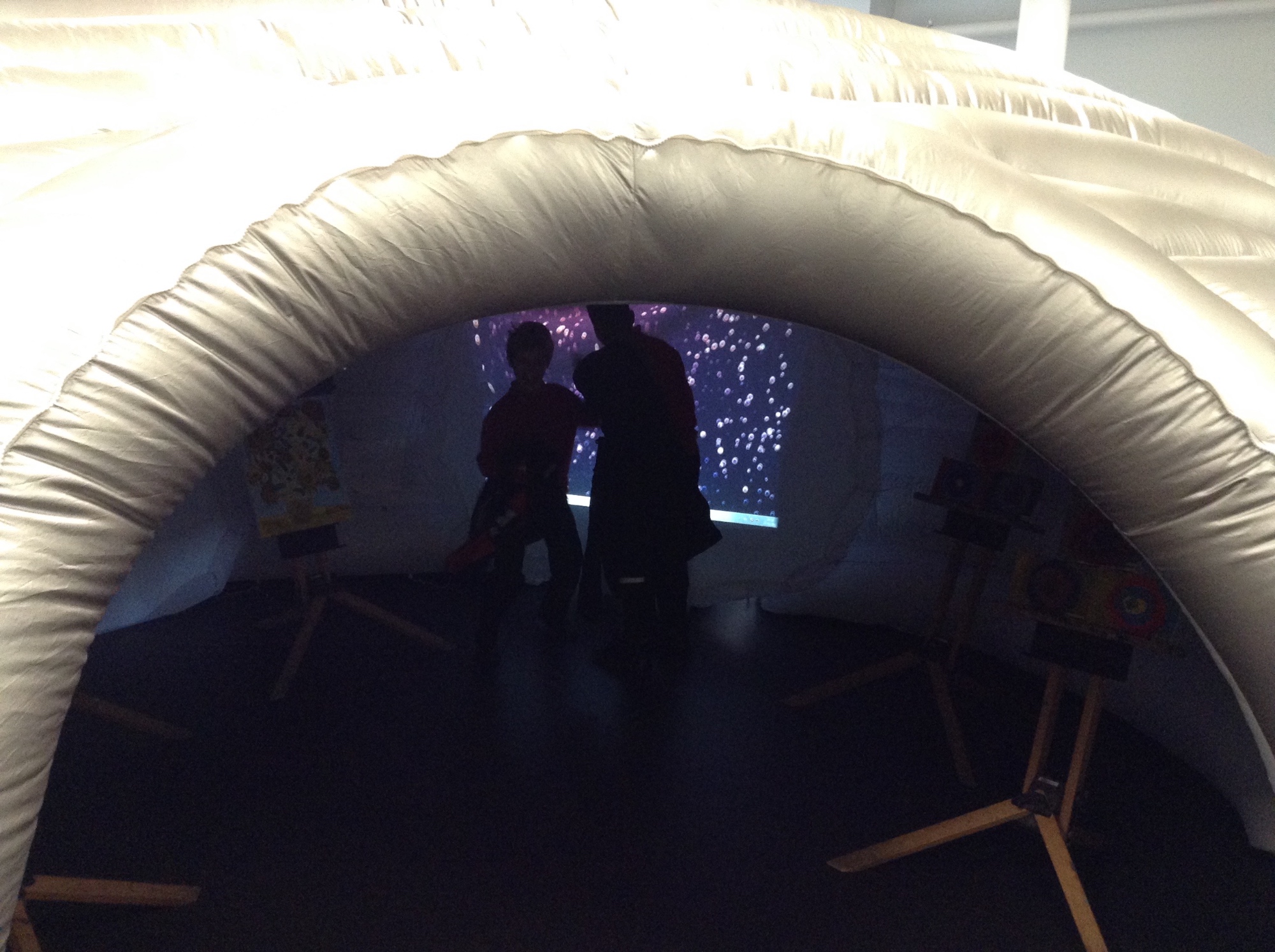 Thank you Crystal Class for sharing your wonderful art pieces.
What a great show case!
Parents, staff and our Year 6 from Bowes New Southgate were absolutely delighted to see all your paintings and sculptures inspired by all the different artists you have been learning about.
Vincent Van Gogh
Wassily Kandinsky
Henri Matisse
Pablo Picasso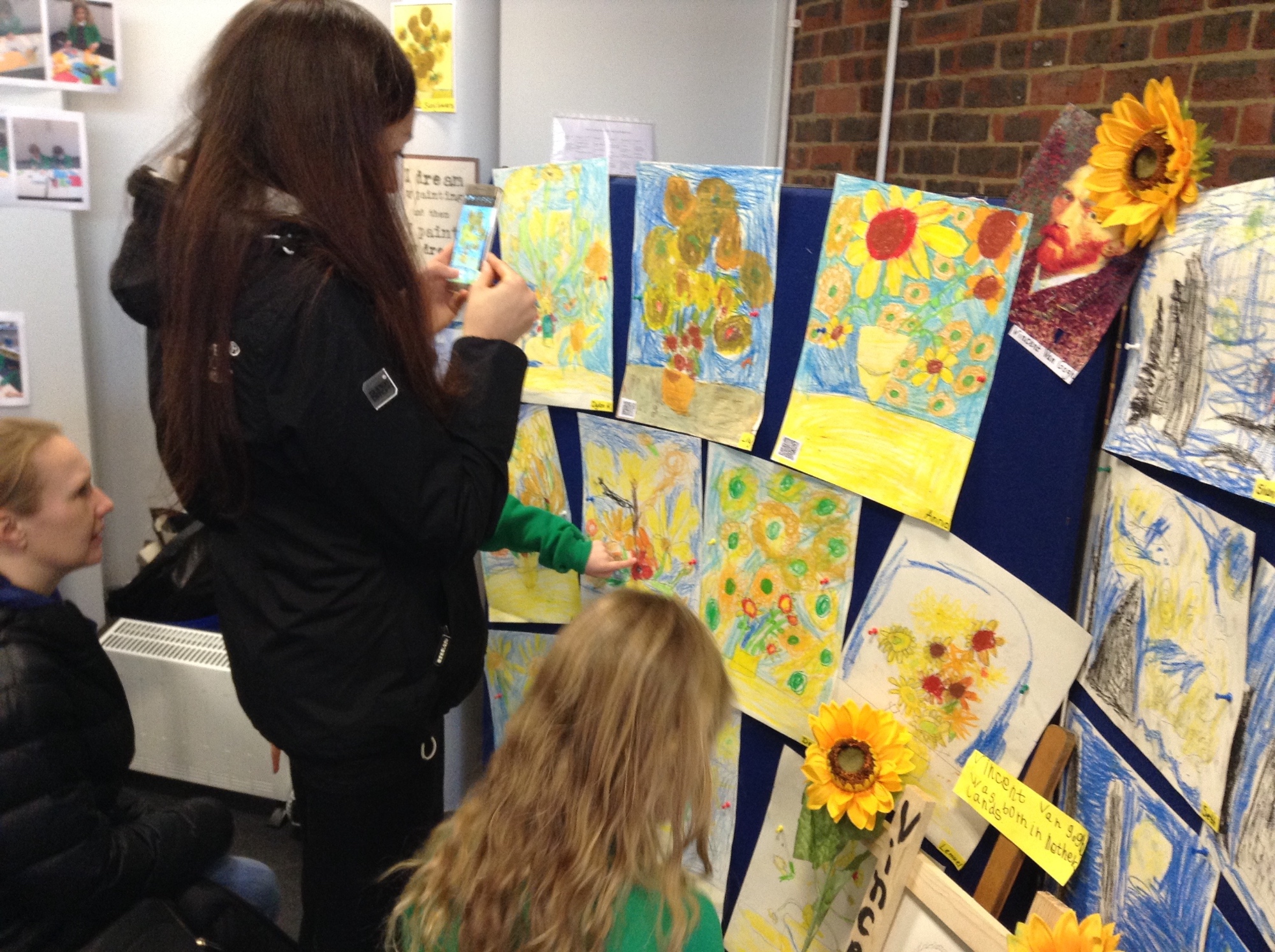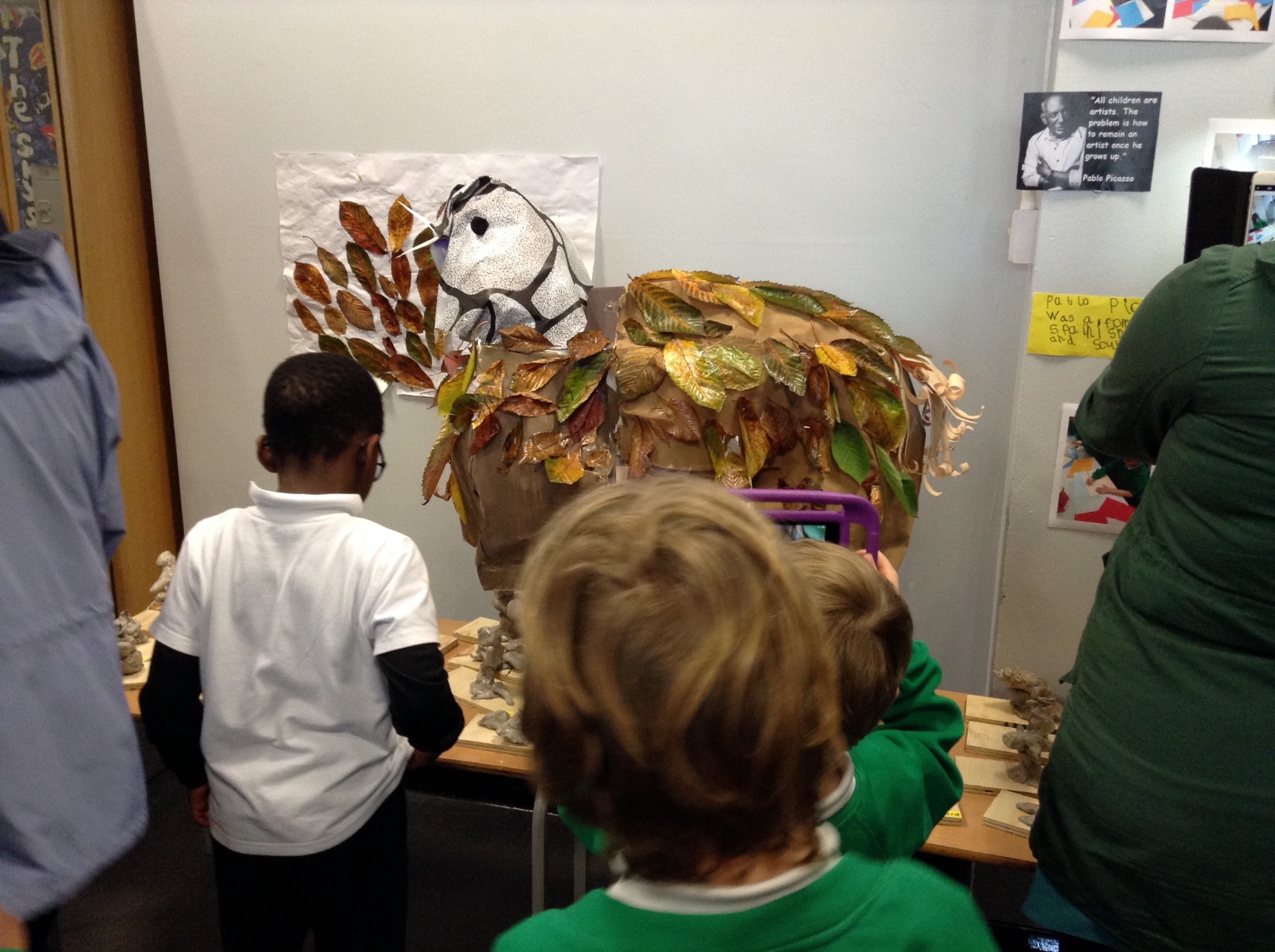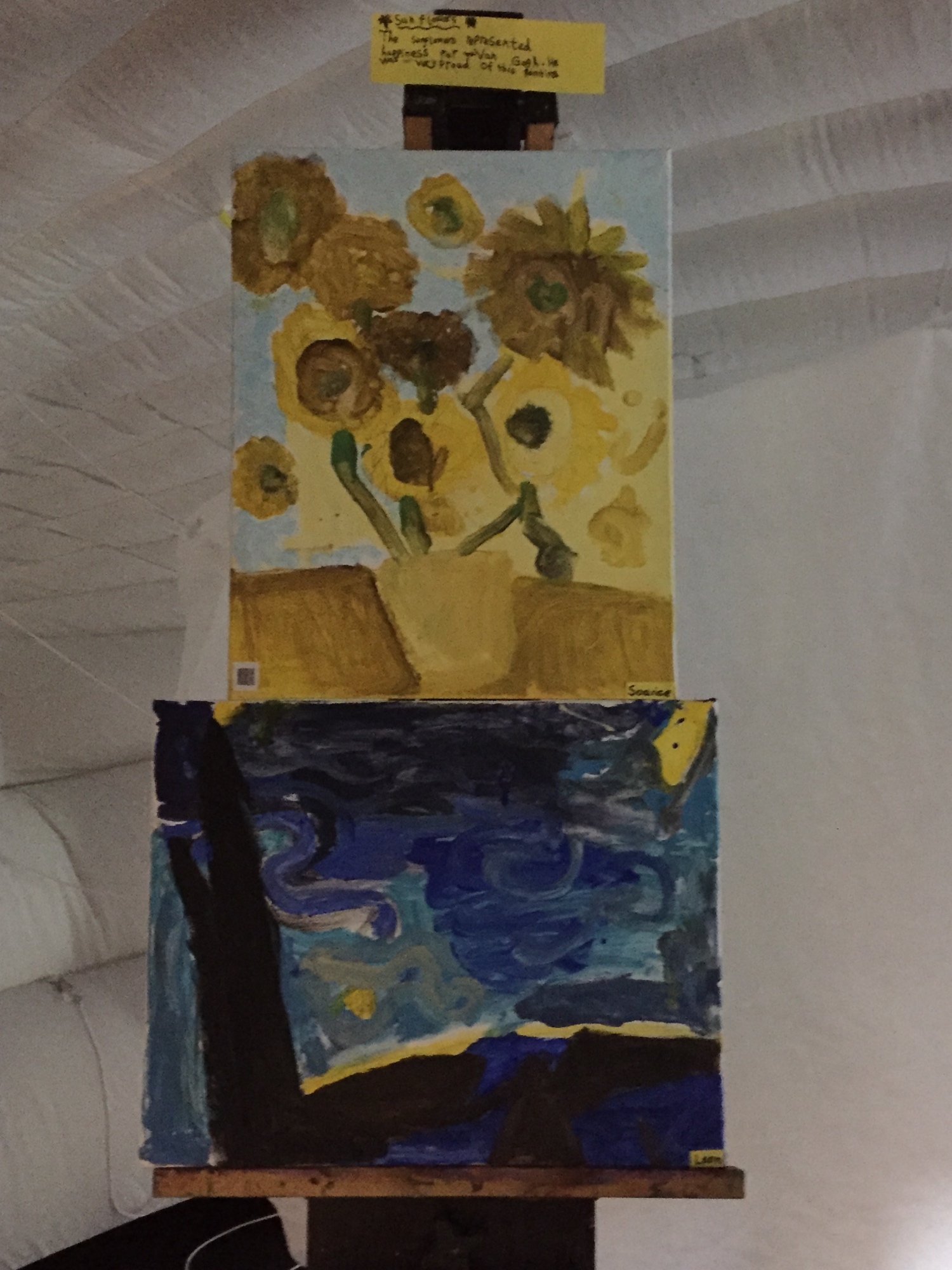 Children in Need
Well done to all the children and staff who came to school with 'Spots' on Friday 18th November. Together we raised a fantastic £212.27 for Children in Need.
Thank you everyone!

Anti-Bullying Day
Last week all children took part in activities to raise awareness of the meaning of bullying and to share their ideas of how to stop bullying and the importance of looking after each other and remembering to be kind. KS2 children were all in mixed-age classes for the day. There were some fantastic lessons going on with opportunities for circle time, role play, stories and discussion about the topic. In the afternoon the children all drew their 'helping hands' to highlight what to do in the event of bullying and who to go to for help.
September 2016
We would like to welcome you all back to Bowes Southgate and hope that you had a lovely Summer Break. We have had a great start to the term with the children taking part in a range of exciting activities. We would like to welcome our new staff and families to Bowes Southgate Green and hope that you will be very happy at our school.
We are all looking forward to another exciting year at Bowes Southgate Green.
Bebowes
These Values are really important and will be linked to our PSHE curriculum, circle time, assemblies and everyday life at school. This half term we are focusing on the Responsibility Bebowe so please discuss this Value with your child at home and how it relates to them.