Marvellous Me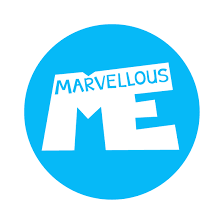 Keeping you informed of your child's activities and achievements at school is important to us. To support this, parents are invited to download an App called Marvellous Me, which is an additional communication tool that we use in Years 1 - 6.
Marvellous Me is a free app that aims to help parents to have more meaningful conversations with their child about their time in school. We use the app to share class activities during the week and individual Achievement Assembly mentions.
The Marvellous Me app can be downloaded from the Apple and Android app stores or by visiting the MarvellousMe website. You will then need to enter your child's join code and add your name, email and a password.
To support setting up the app, a Marvellous Me Parent Guide is available to download below.