Chromebooks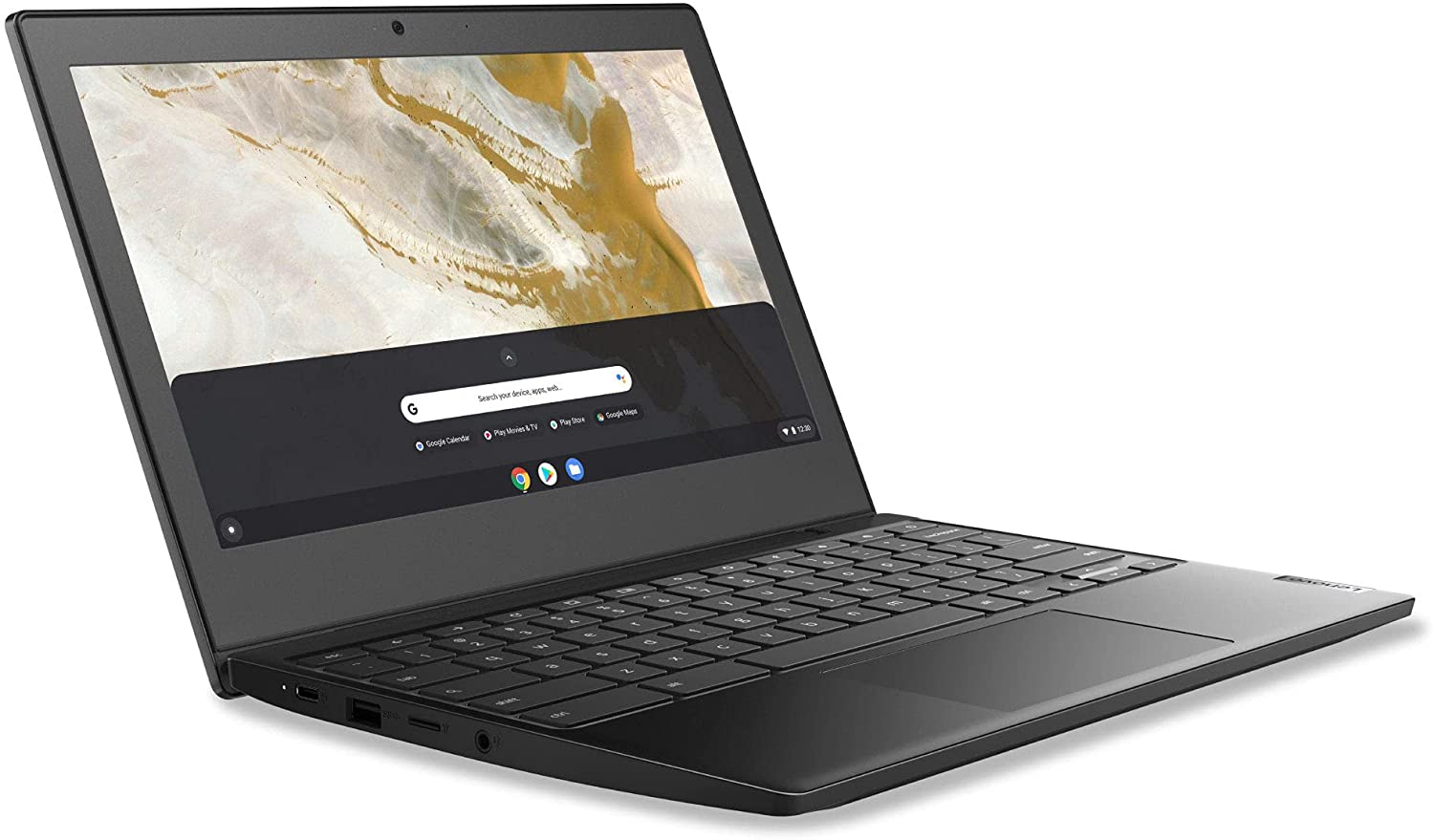 We are very proud to be able to offer all of our pupils from Years 1-6 a Google Chromebook of their own to take home. The Chromebooks offer the children a fantastic opportunity to fully access their Google Classroom so that they can learn remotely.
This section of the website has many important documents to support our parents and pupils in using the Chromebooks at home. Below you will find:
A Chromebook flyer created by the The ELT Partnership;
A video guide on how to set up the Chromebook.
Please click on the following links to access:
Our Troubleshooting page contains the following support:
A presentation on 'Getting to know your Chromebook';
A video guide on how to add a printer to the Chromebook;
Information on how to increase mobile data allowances to support remote learning;
Useful links to support setup and use.
For specific support or information regarding Google Classroom, please click here.
These pages will continue to be populated with more information, including any future changes or updates.