Year 6 School Journey to the Isle of Wight
Day 1 - Year 6 have arrived on the Isle of Wight. All the children enjoyed the sunny ferry crossing over and are now off to take part in their first activities.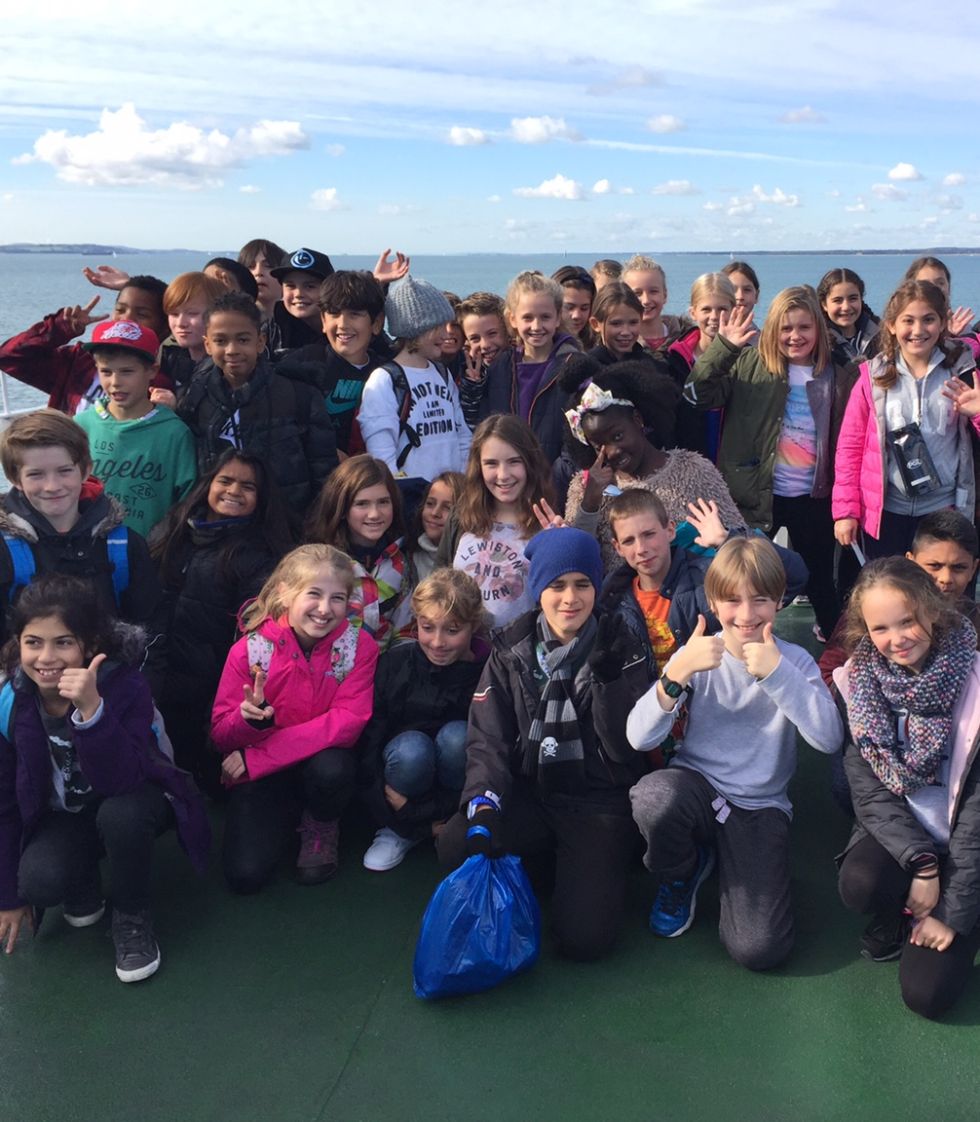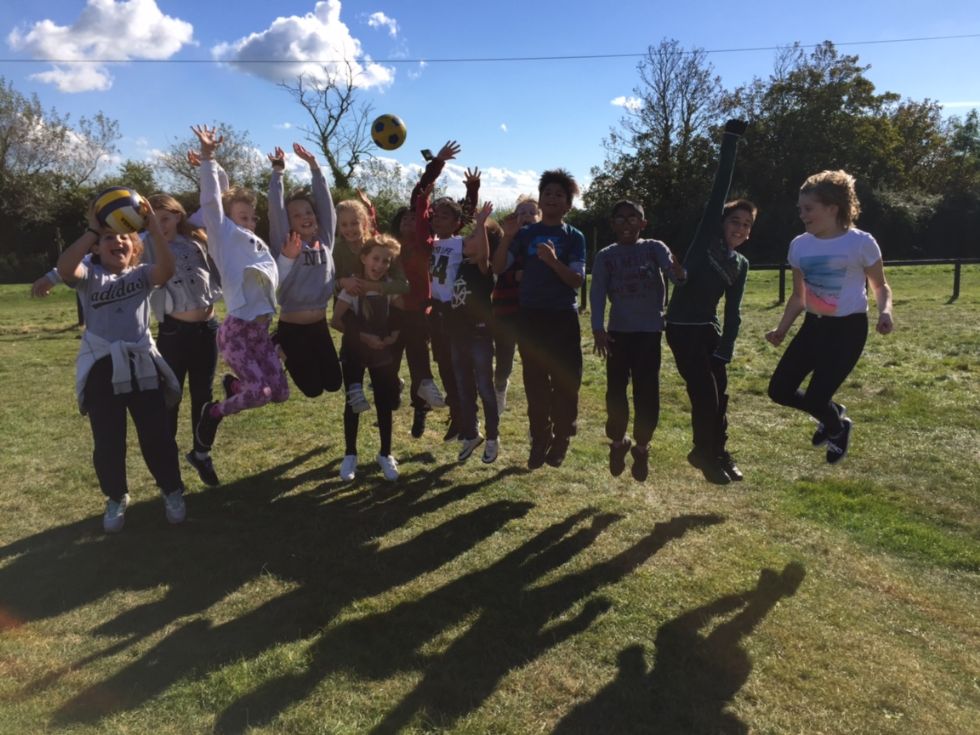 Day 2 - Rowan and Spruce spent the morning taking part in the activities on site and then had a lovely afternoon at the beach.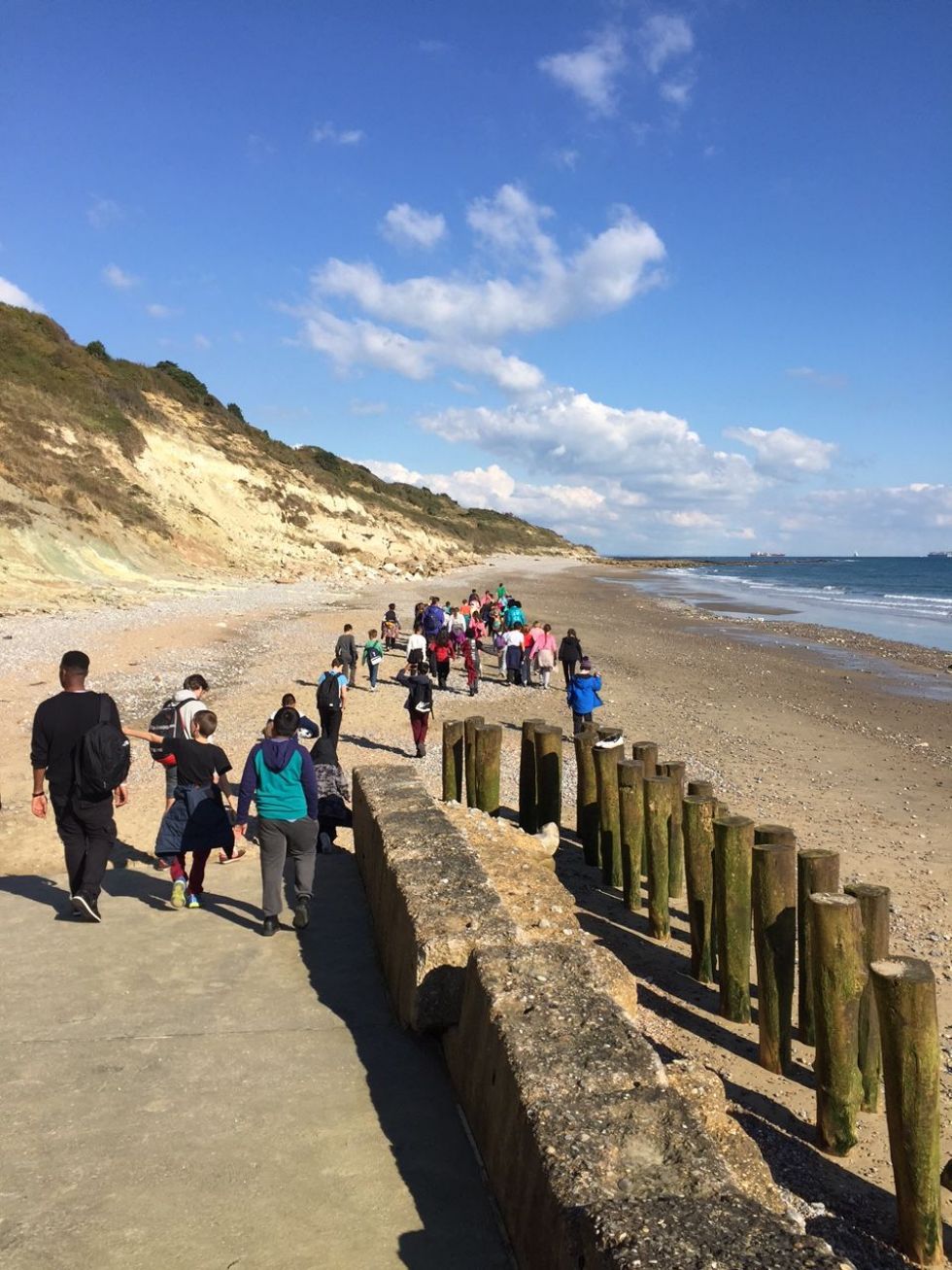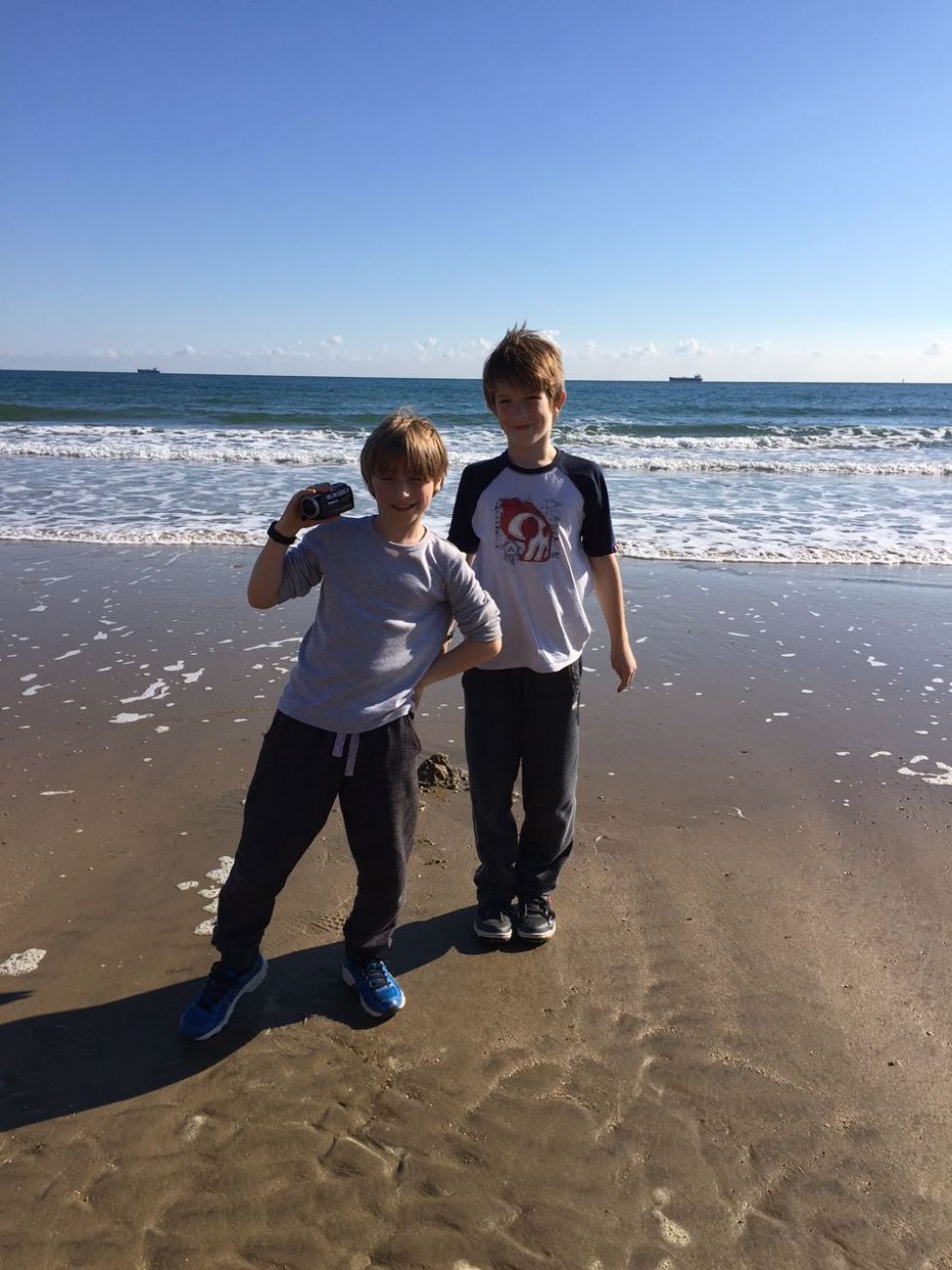 Day 3 - Year 6 have had an exciting day out today exploring the Isle of Wight. They have been on chair lifts at the Needles and visited a sweet factory. They later searched for fossils at Dino Isle and loved the evening campfire back on site.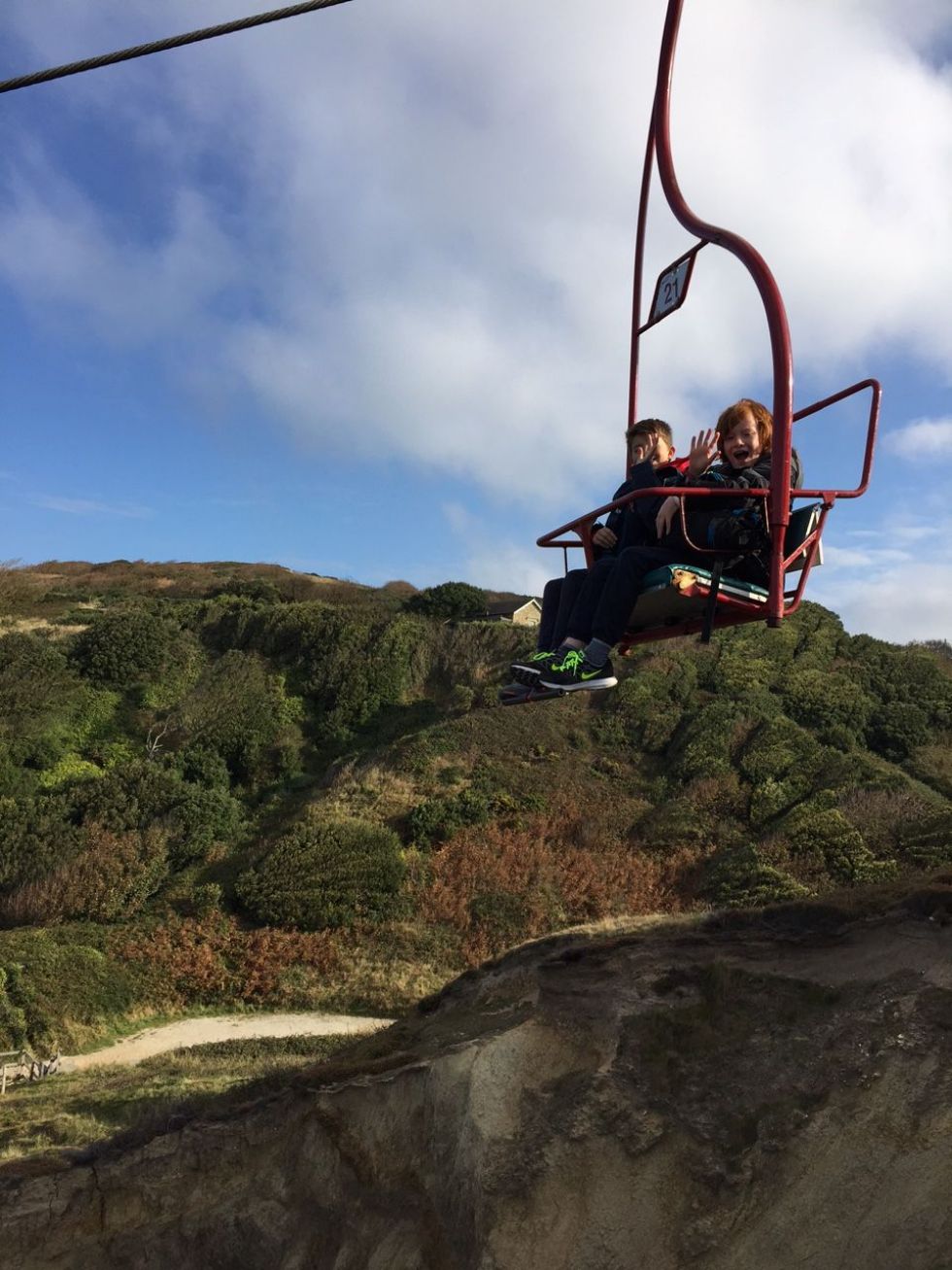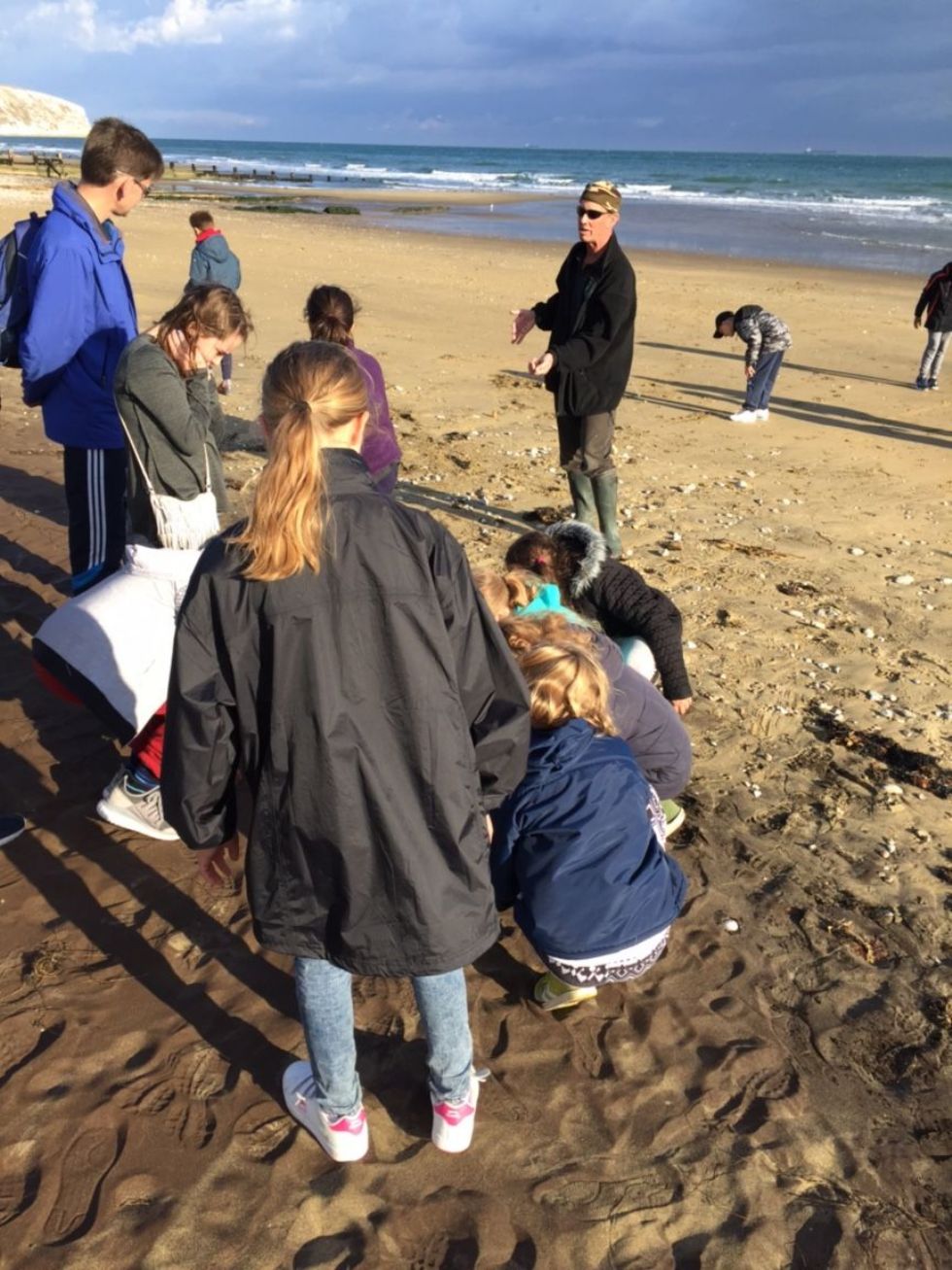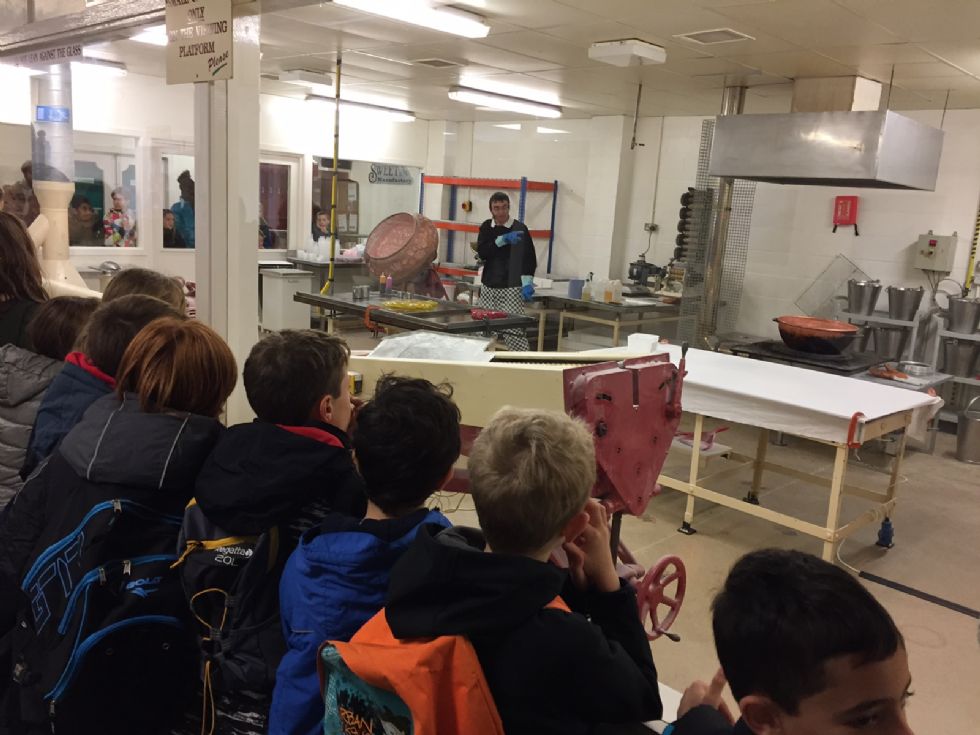 Day 4 - Year 6 have had a great time today taking part in all the different activities on site. All enjoyed the huge 3G swing.