Mini First Aid
This week each class took part in a Mini First Aid session.
The children learnt some basic first aid skills and enjoyed practising CPR on the mannequins. Thank you to 'Mini First Aid London' for delivering these fantastic sessions. Here are a few photos and quotes from the children:
"We loved learning how to do CPR and how to get into the recovery position."
"I learnt lots about CPR and how to do it."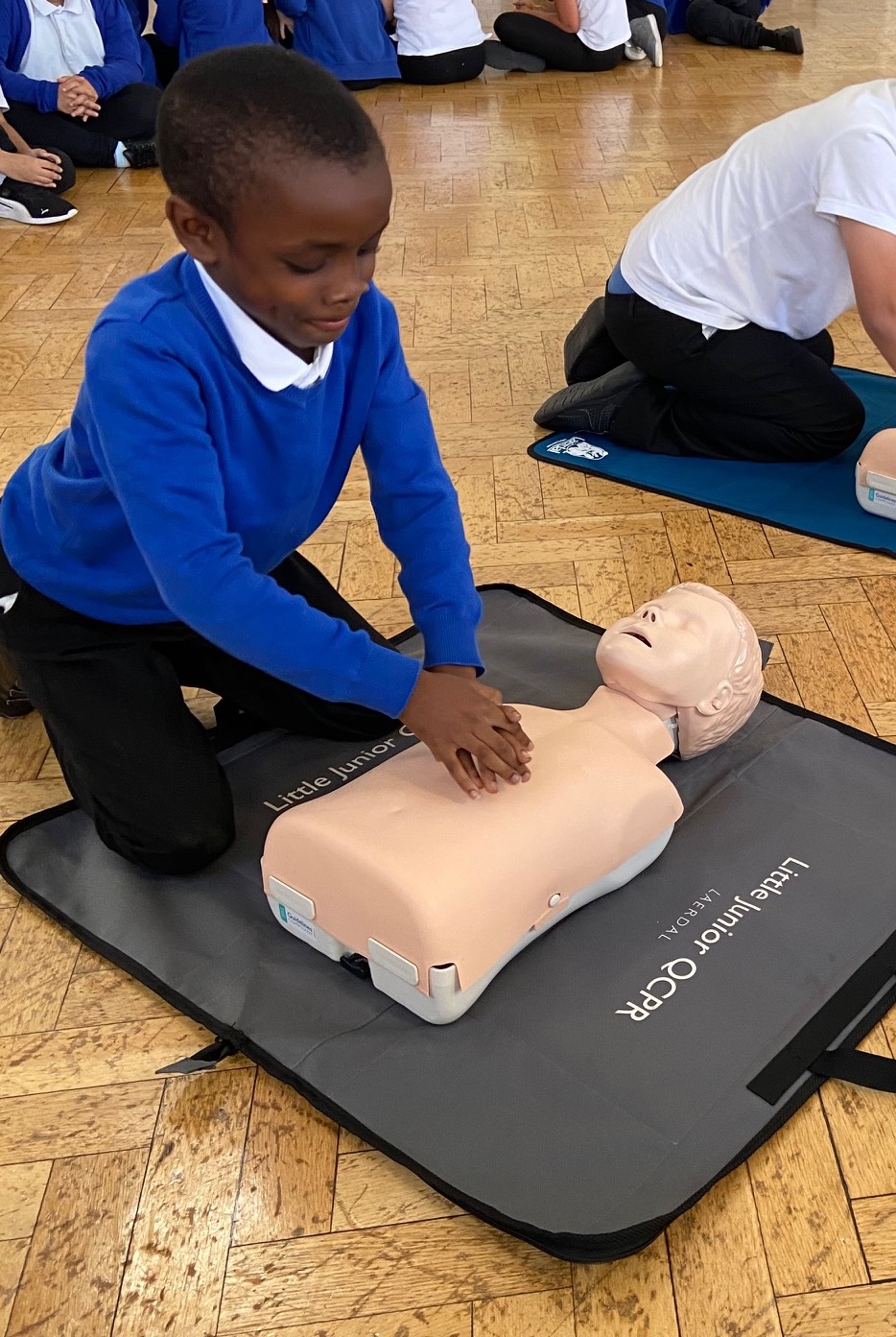 .